Ashley Niedringhaus [Ahh-shh-lee Need-ring-house]. Noun.
Frequent flyer. Writer. Guidebook editor. expat in bangkok. Adventurous eater. Wannabe runner.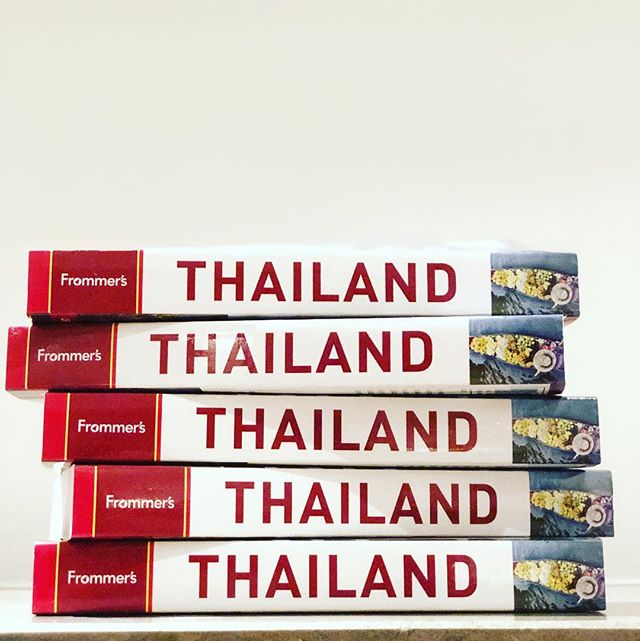 I haven't posted in a month because I'm kind of burnt out on IG. It hasn't felt like a creative space for me and I'm *so sick* of people talking to the camera. But here's a lightning round of mini updates and things I'm thinking about: I haven't been on a plane in 5 weeks but I'm going to Switzerland next week and on a German road trip next month. New job. New dining room table. I have perfected a great roasted garlic chili oil. Wondering if I have a novel in me. My toe is still broken. I keep thinking of the plane crash in Ethiopia. Loving Our Planet on Netflix. Wanting to try fermentation but don't want to stink up my apartment. Still searching for a great wallpaper. But—and this is by no means a kicker—the book is out, in my hands, and five copies are on my bookshelf. What a world. #frommers #bangkok #reallife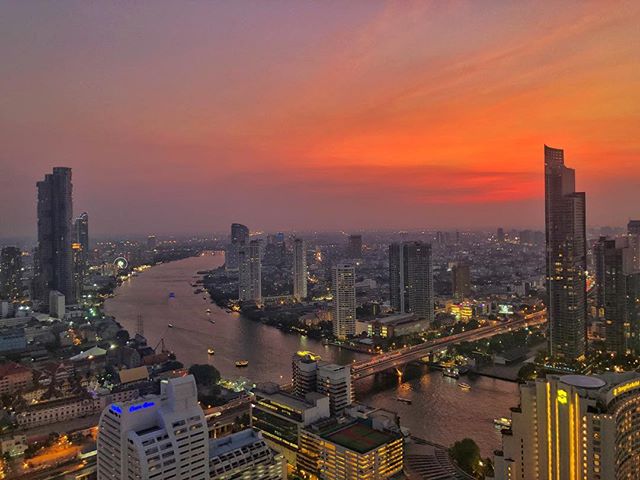 This never gets old. Thanks for the views and the unending champagne, @lebuahotelsresorts. #bangkok #sunset #lebua #lebuaskybar #frommersbestphoto #frommers #frommersthailand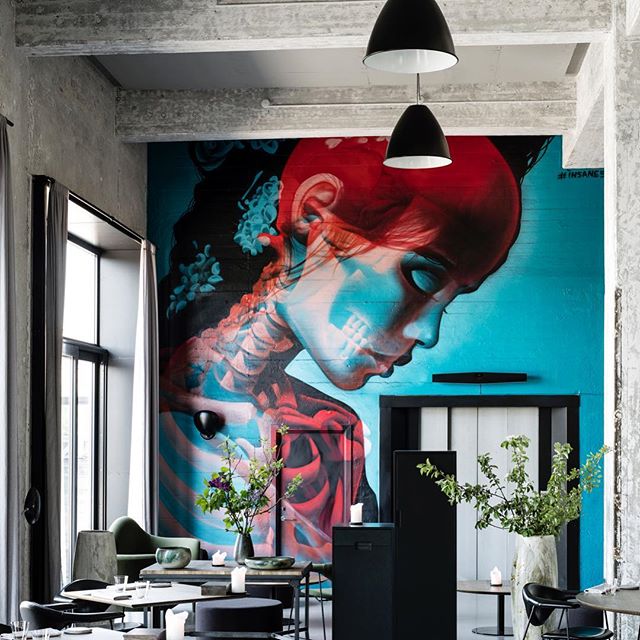 At @amassrestaurant, come for the potato bread and sustainable goodness (burnt wood infused into oils; kale stems in hollandaise) and stay for the fun of putting on a retro pair of 3D glasses and watching this mural transform. If you forget to ask for the glasses, just squint really hard after the wine pairings are finished (🤘🏼🤘🏼) for the same impact. #copenhagenfood #copenhagen #amass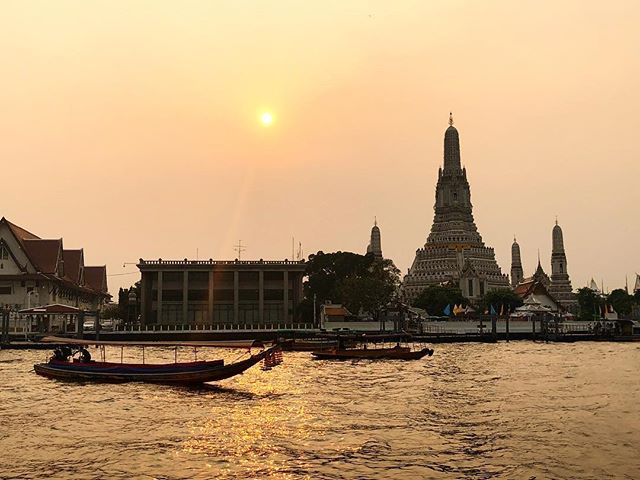 Remember when I said I just wanted a chill start to 2019? See you next week, #Bangkok. Let's get weird.
I'm gone the first two weeks of June and need someone to watch my dog. Any takers? The top two floors of that pretty blue one are mine! #copenhagen
Surviving the crowds at the Grand Palace deserves a reward as sweet as @supannigagroup's afternoon tea. #supannigaeatingroom #thaisweet #bangkokeats